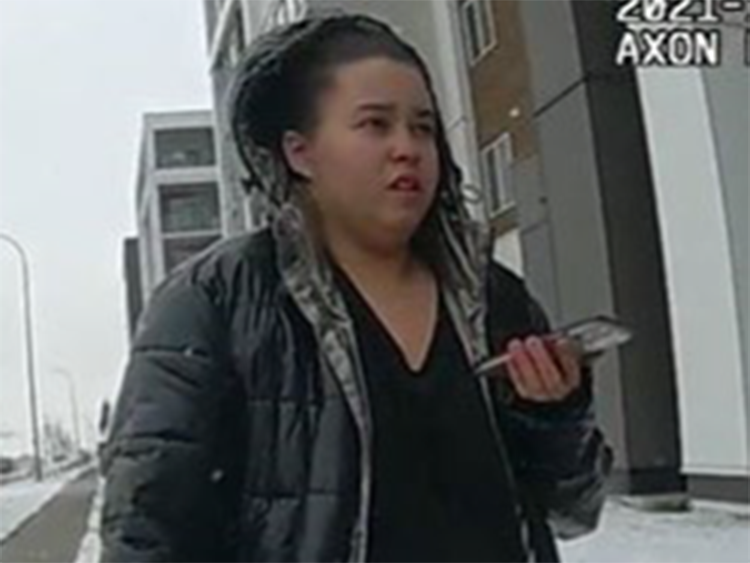 Text content
Calgary police have arrested two men for allegedly harassing grandmothers and other elderly people under the guise of law enforcement.
Text content
They allege that a recent series of scams targeted a grandmother who spoke to them as their granddaughter and demanded bail after her arrest.
"Then the conversation went to the man who pretended to be a police officer and told her she had to pay thousands of dollars in bail," police said in a statement.
The woman was told that her courier would come to her home to collect the money.
"A few days later, an unidentified woman arrived at the victim's home to collect the victim's money," said police.
The suspect, identified as 20 to 25 years old and wearing a blue mask, black winter coat, black winter hat and blue jeans, is still at large.
Text content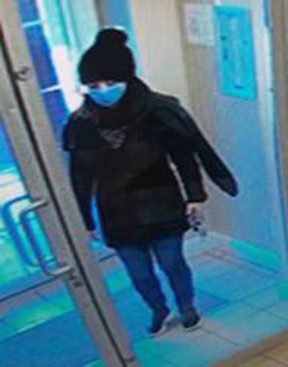 Fraud targeting other elders took place in the city between December 7 and December 22.
On January 5, armed police officers searched a downtown apartment building, two storage rooms, and two vehicles believed to be involved in the crime.
Police have arrested 27-year-old Kashiwain Colin and charged him with felony criminal mischief for possession of a firearm, possession of a controlled substance, and possession of more than $ 5,000.
Shannon Belcott, 37, was charged with embezzlement and possession of more than $ 5,000.
Along with the woman suspected of being a swindler, police are also looking for Machiavelli Mentis, who is wanted on three counts of fraud and criminal mischief.
Mantis will be asked to call a suspect who knows his whereabouts and who is unknown. Police at 403-266-1234 or anonymously 1-800-222-8477.